About Us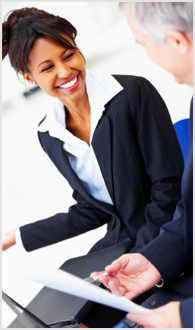 Progressive Global Training was founded in response to demand by national consumers and businesses, for a more effective and personal touch in marketing and sales. We are a driving force, taking marketing, sales and promotional work directly to the consumers.
This enables us to provide a much higher yield and performance than many of our marketing competitors in both acquisitions and quality.
This has yielded enormous results for the clients and has built up an impressive portfolio of associates with which the company is looking to expand even further.
Our core values are, excellence in customer service, organic and individual growth and on-going associate development.
Our Mission
Our mission is to provide successful candidates with a unique opportunity in delivering one of the best and proven progressive development programmes in the world, pioneered to empower individuals to achieve not only their personal goals but their professional careers as well.